Craft Your Legend
Craft your own unique gaming experience with our highly customizable gaming PCs. Choose your components, aesthetics, and performance upgrades for a system that's truly yours.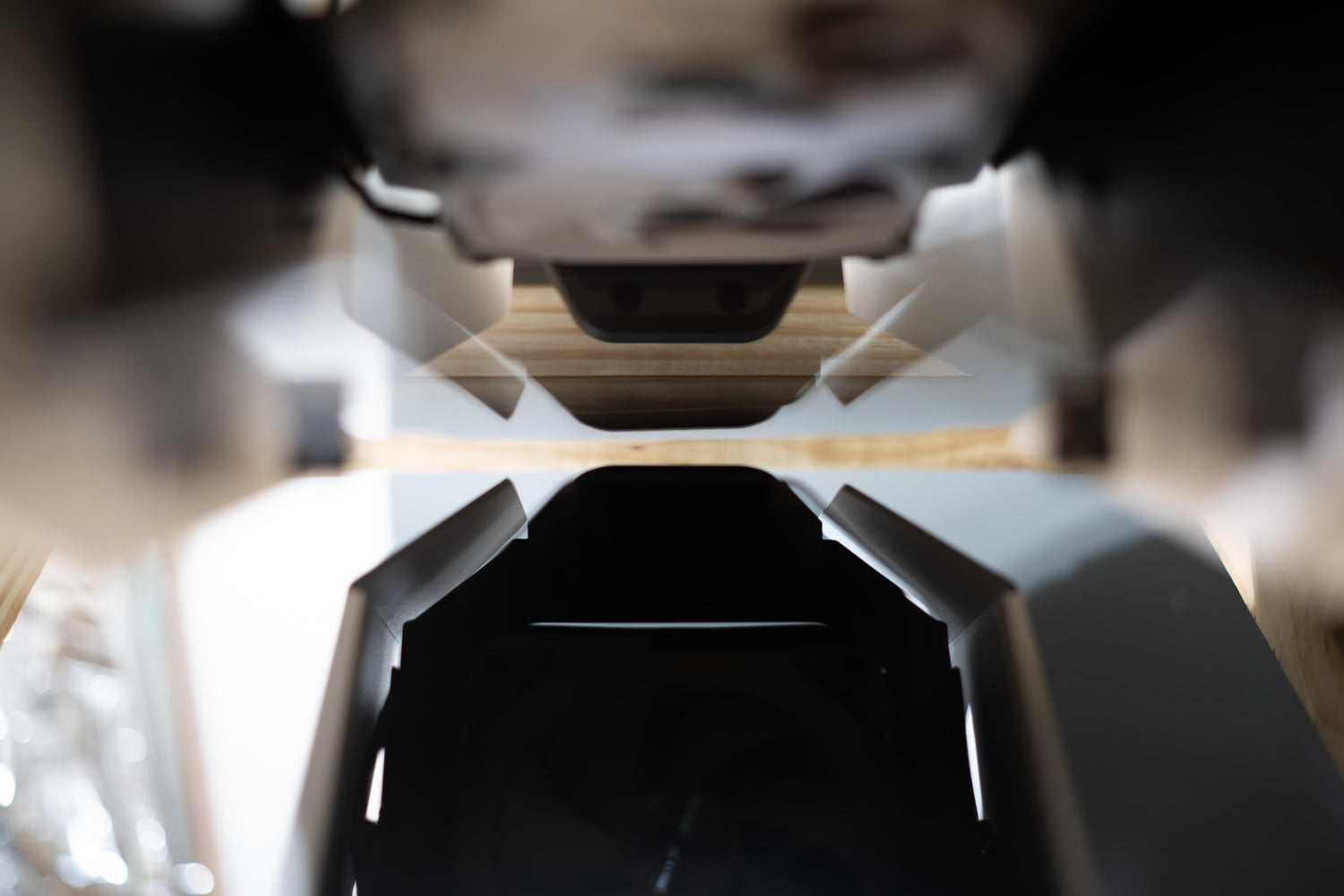 Be the first to know
Join our CEC Architects Group to get behind the scenes and learn about upcoming releases!
* The logos of the companies featured on our website and in our product listings are the property of their respective owners and are not affiliated with nor do we claim ownership of them.